AC REPAIR PLANO
PLANO AIR CONDITIONING
Choosing an air conditioning company for your AC repair in Plano TX is a difficult choice, so why not choose the ac repair company in Plano TX that has been around for 40+ years?
Family owned & operated, our choice to be the #1 company in the DFW area is a quality passed among generations.
From a simple repair like an ac filter or ac tuneup, we offer you every possible option & for even giving us the opportunity, we are going to make your choice to use us for your ac repair even EASIER!
Enjoy this coupon for a discount on your AC repair in Plano, McKinney, Frisco, Allen, or Dallas too!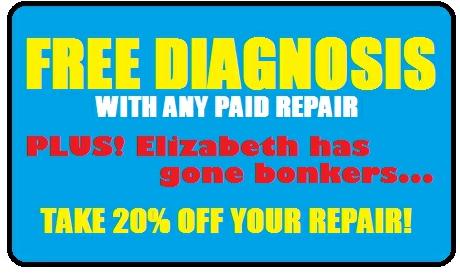 We look forward to serving you soon!
Call us at (972) 527-3840 or email Elizabeth via liz@planoair.com