Plano Air Conditioning and Heating - 75074 Repairs
HVAC Repair Company
Locally owned & operated, we are the top choice when it comes to all HVAC service in Plano TX! Guaranteed SAME DAY SERVICE with offices based out of Plano, we will be to you for all repairs 75074 in no time! Its less than 20 minutes away from our offices, so by focusing our service on Plano, we can provide faster, more reliable air conditioning and heating repairs.
With over 40 years of experience, Plano Air Conditioning and Heating is top notch when it comes to ac and heating repairs or replacement for Plano residents.
We are premiere dealers for a reason - experts in all brands, makes, and models, be sure to choose the BEST air conditioning and heating HVAC company in Plano, TX today!
Use 1 of our MANY coupons below, but WAIT! Mention google and utilize the 20% off any repair coupon for your air conditioning or heating repair today!
Enjoy this coupon for a discount on your heating or air conditioning repair in Plano TX 75074!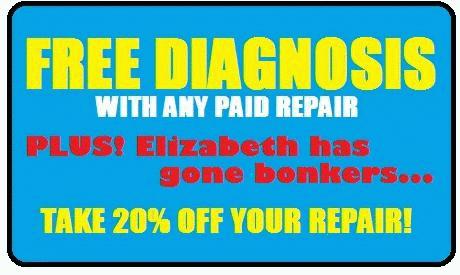 We look forward to serving you soon!
Call us at (972) 527-3840 or email Elizabeth via liz@planoair.com
For more info, also visit us @ www.planoairconditioningandheating.com